Filter by unanswered and required questions at the same time to drill down the application length.
Filters allow you to narrow down your application answers. Filter by "Required," "Unanswered," and "Flagged" questions. You can now use the Required and Unanswered filters at the same time, removing all optional questions and default answers. This significantly shortens the application so you can get through the application in a fraction of the time.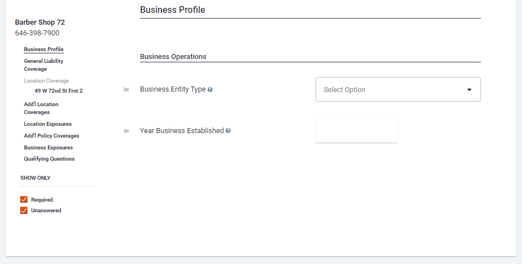 Can't find the required question you're missing? Use the required and answered filters together to find it quickly!